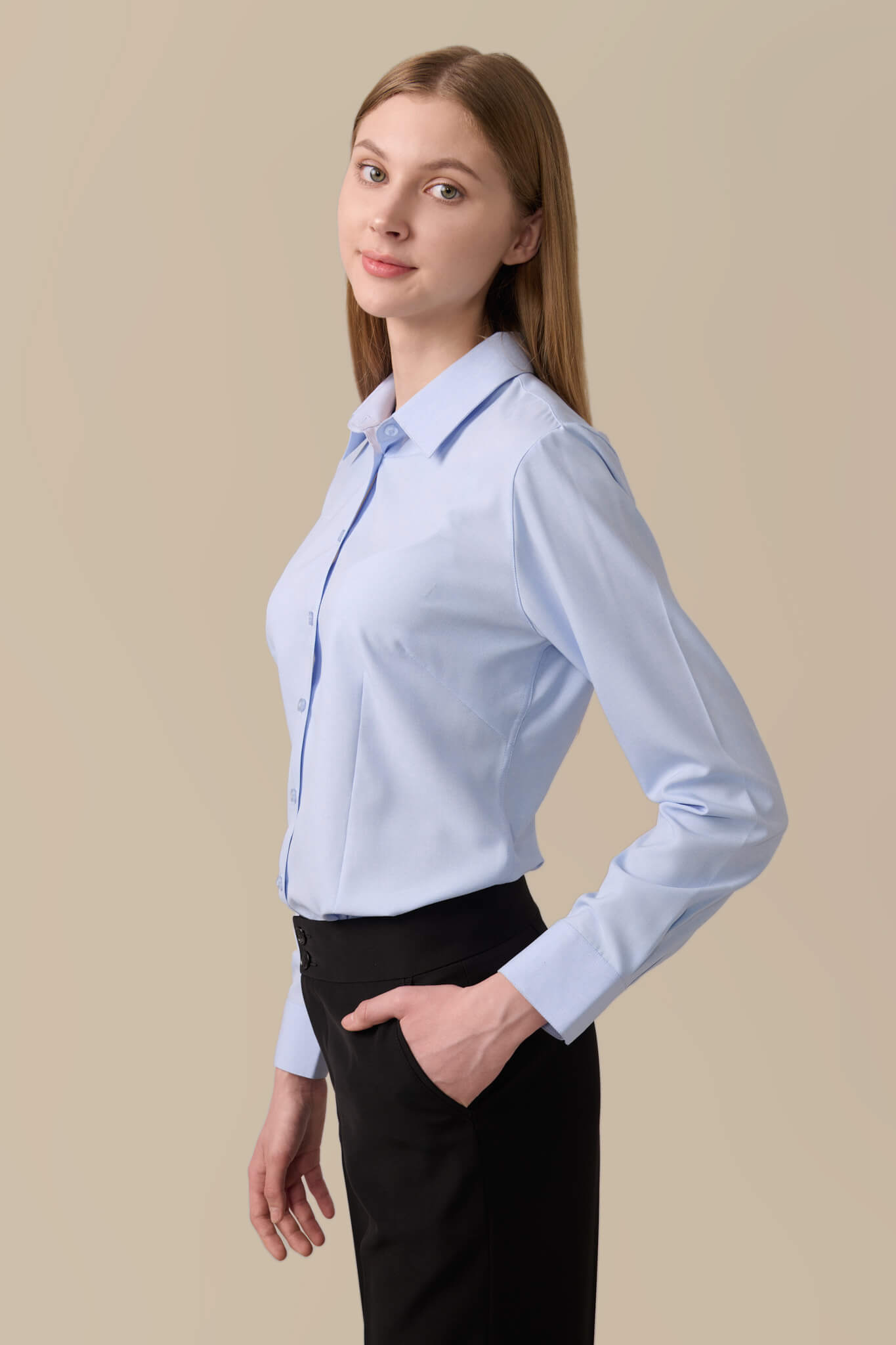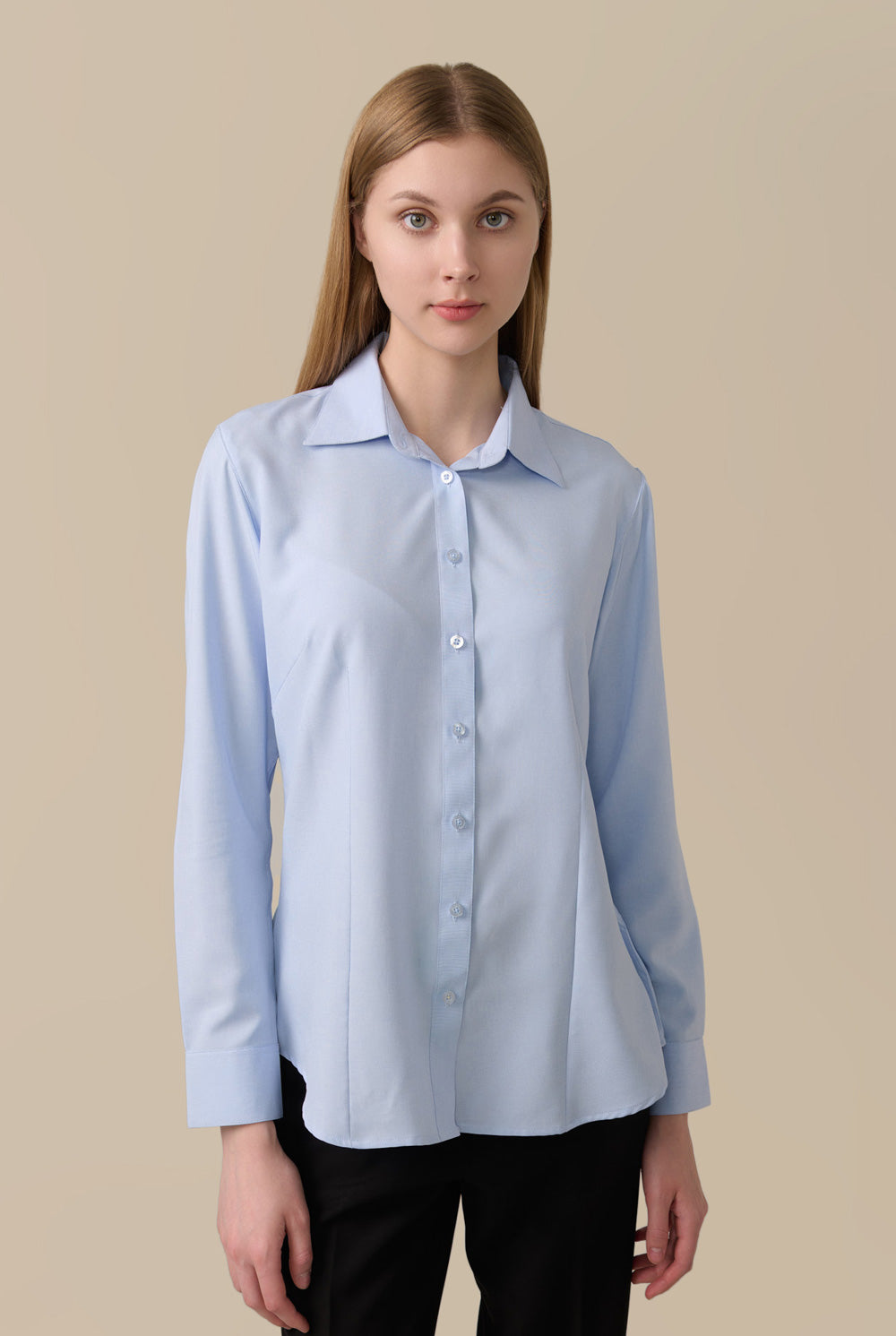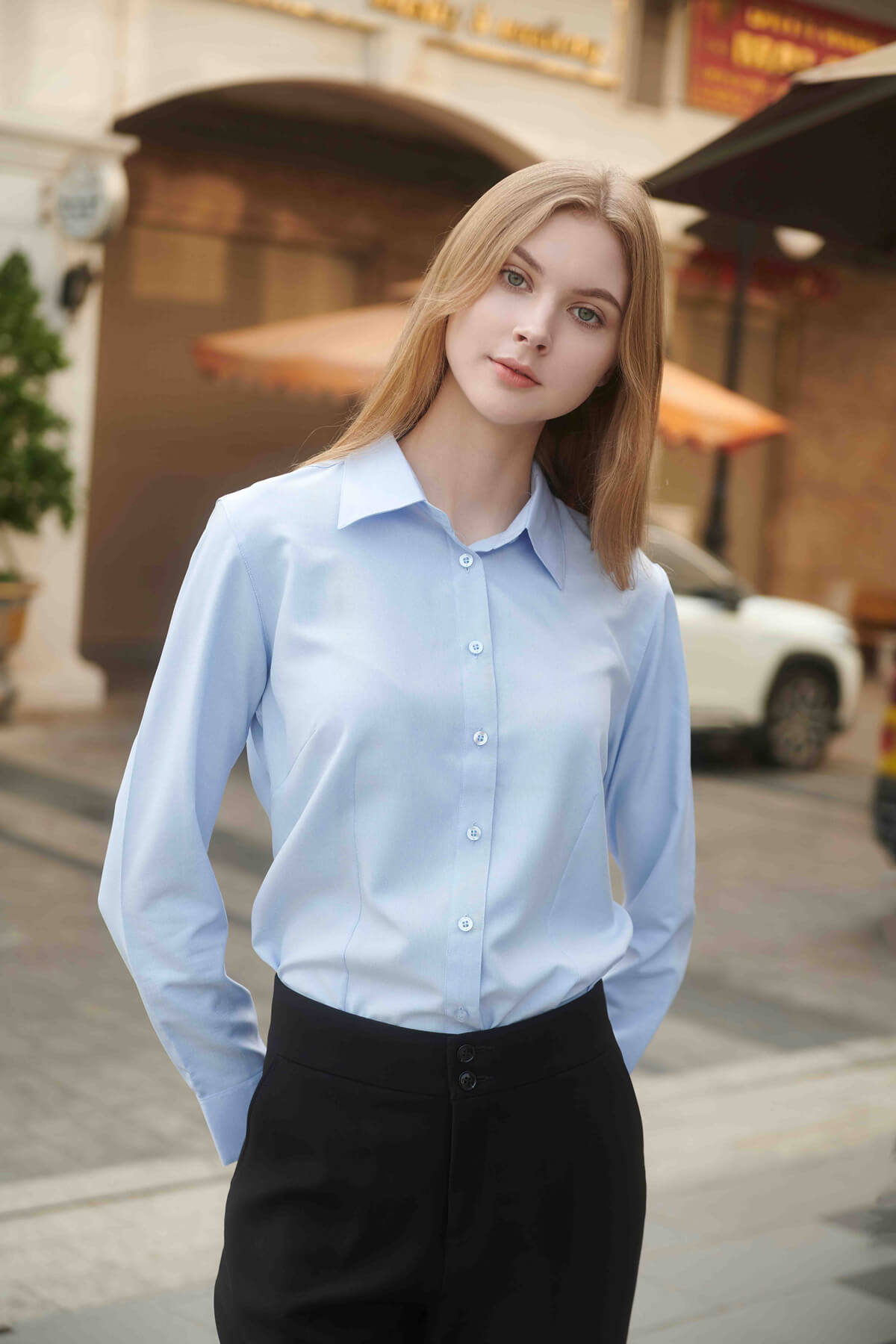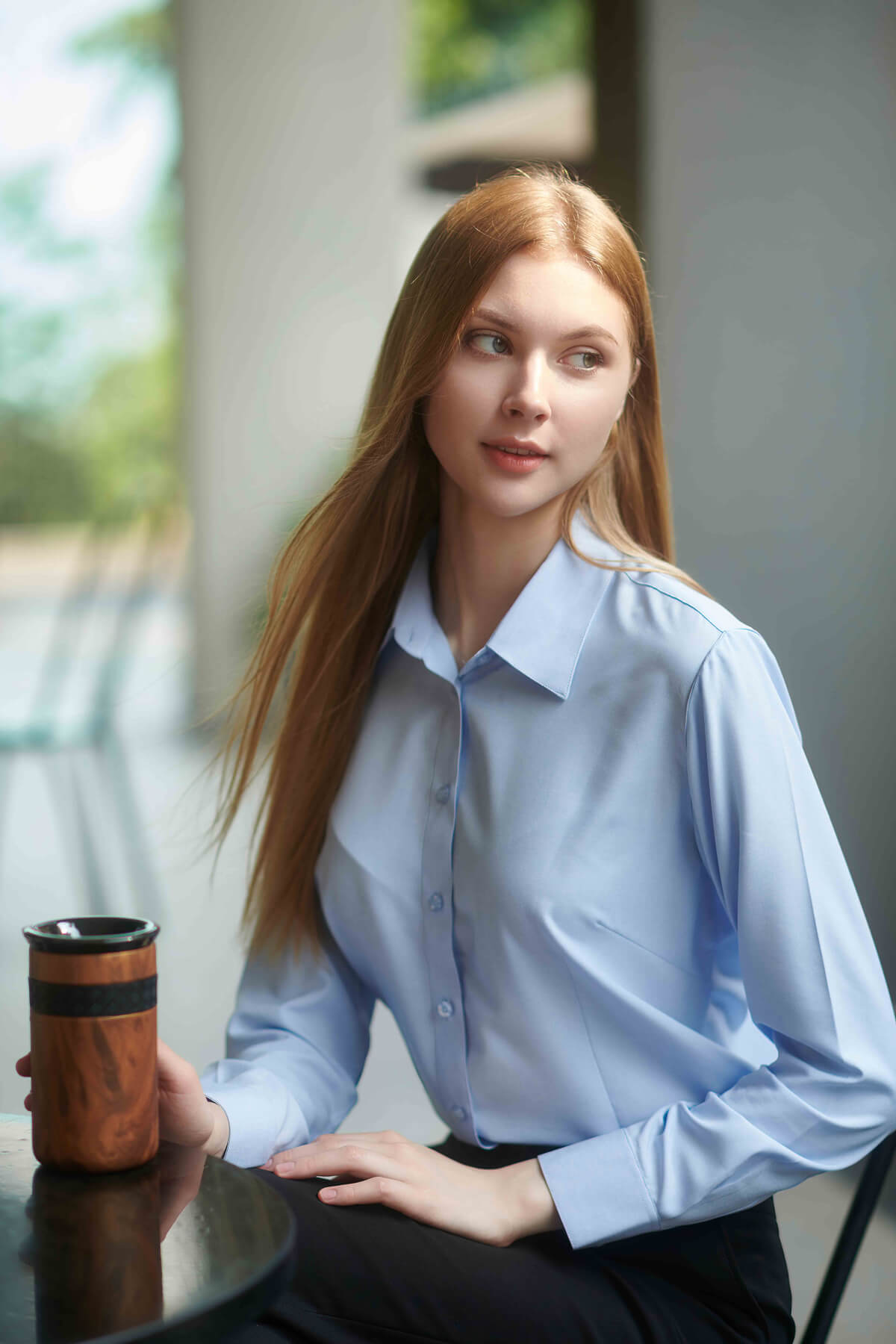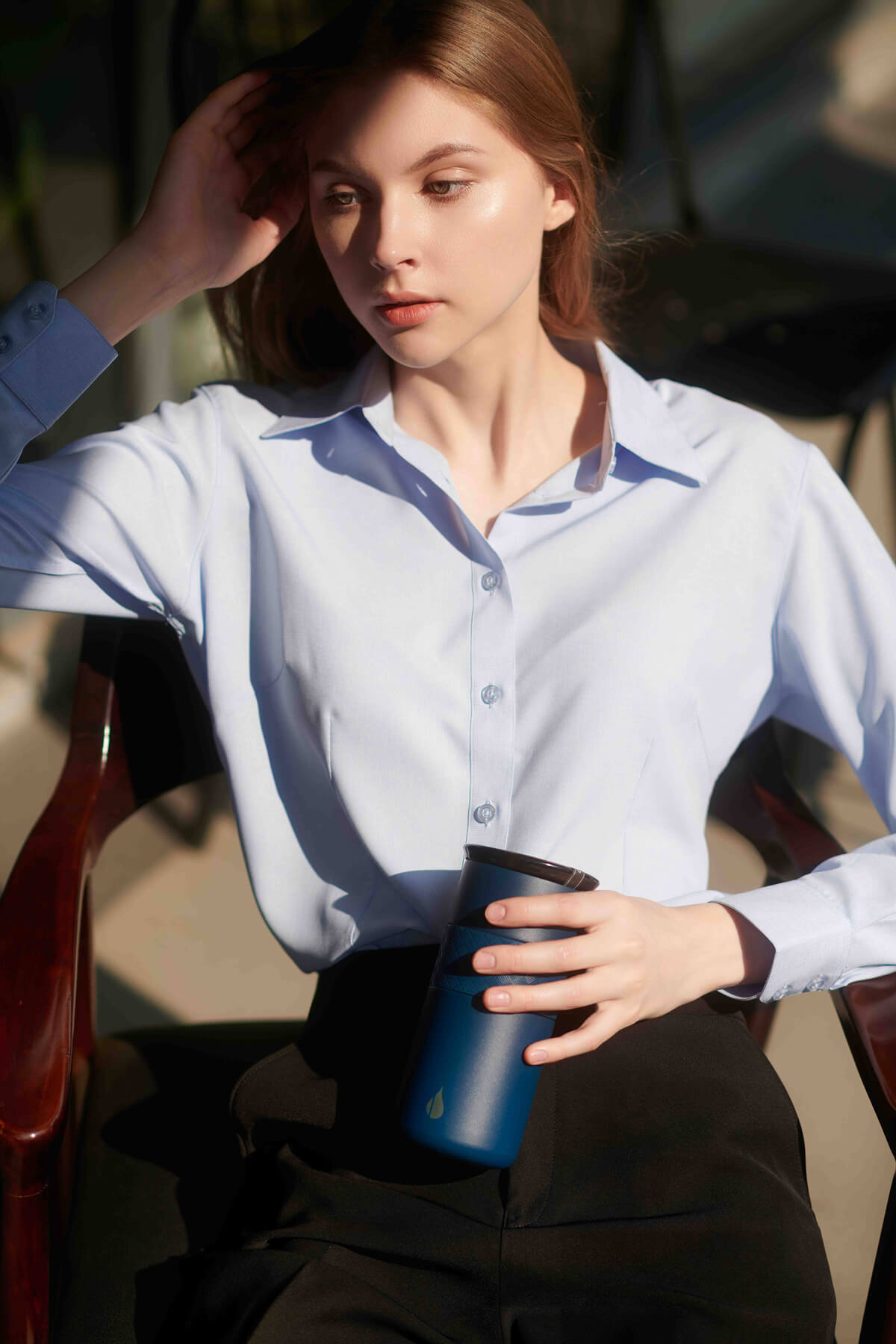 Coffee Dress Shirt for Women - Light Blue
&nbspThis item qualifies for Free Standard Shipping & Free Returns. (US only)
&nbspShips within 1-2 days from California
Elemental Coffee Shirt - the perfect combination of style and eco-friendliness!
Made from a unique blend of 50% coffee ground and 50% recycled plastic bottles, this shirt is not only fashionable but also environmentally conscious. The shirt has a classic design with a modern fit, making it versatile for any occasion - whether it's a business meeting or a night out on the town.
Our lightweight fabric that made from used coffee ground offers exceptional comfort and features nature odor control, UV protection, and moisture-wicking properties. You can look great while feeling confident that you are doing your part to help the planet.
Join us in our mission to reduce waste and support sustainability with our innovative and stylish button-down dress shirt. Upgrade your wardrobe while making a positive impact on the environment
50% Coffee Grounds, 50% Recycled Plastic Bottles

UV Protection UPF 45+

Wrinkle Free

Modern Fit

Classic Collar

Angled cuffs - 2 buttons

Ultra Soft fabric

Machine washable
Experience the perfect combination of style, comfort, and sustainability today.
---
To keep the quality and color of your coffee shirts, opt for a gentle liquid laundry detergent as harsh detergents can lead to damage and fading.
When washing, choose a single-cycle setting on your washing machine with cold water, and promptly remove the shirt to avoid any potential fabric damage.
For drying, use the lowest heat setting in the dryer, making sure to keep the collar up to maintain its shape. Ideally, limit the drying time to 2-4 minutes, remove the shirt immediately, reshape it, and dry it in a hanger.
Height: 5' 7"
Bust: 33"
Waist: 23.6"
Hip: 35"
Weight: 120 lbs
Wearing size: XSMALL
Coffee Dress Shirt for Women - Light Blue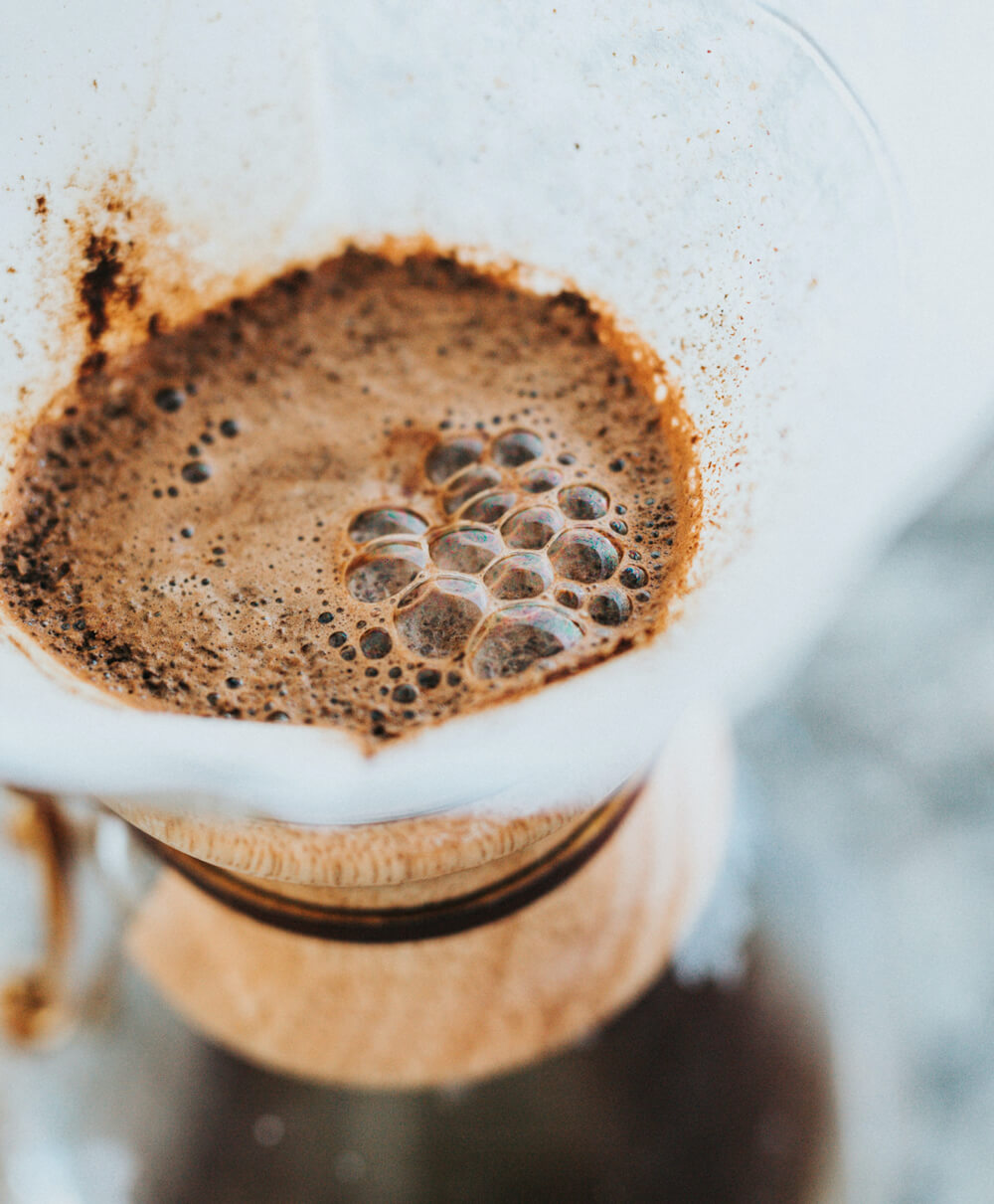 Sustainable Sourcing
We take pride in our sustainable sourcing practices, which ensure that every product you purchase from us is not only high-quality but also environmentally responsible.
We understand that our customers are concerned about the impact their purchases have on the planet. That's why we go above and beyond to source materials that meet our strict sustainability standards. From recycled materials to responsibly harvested resources, we make sure that every step of our supply chain is environmentally conscious.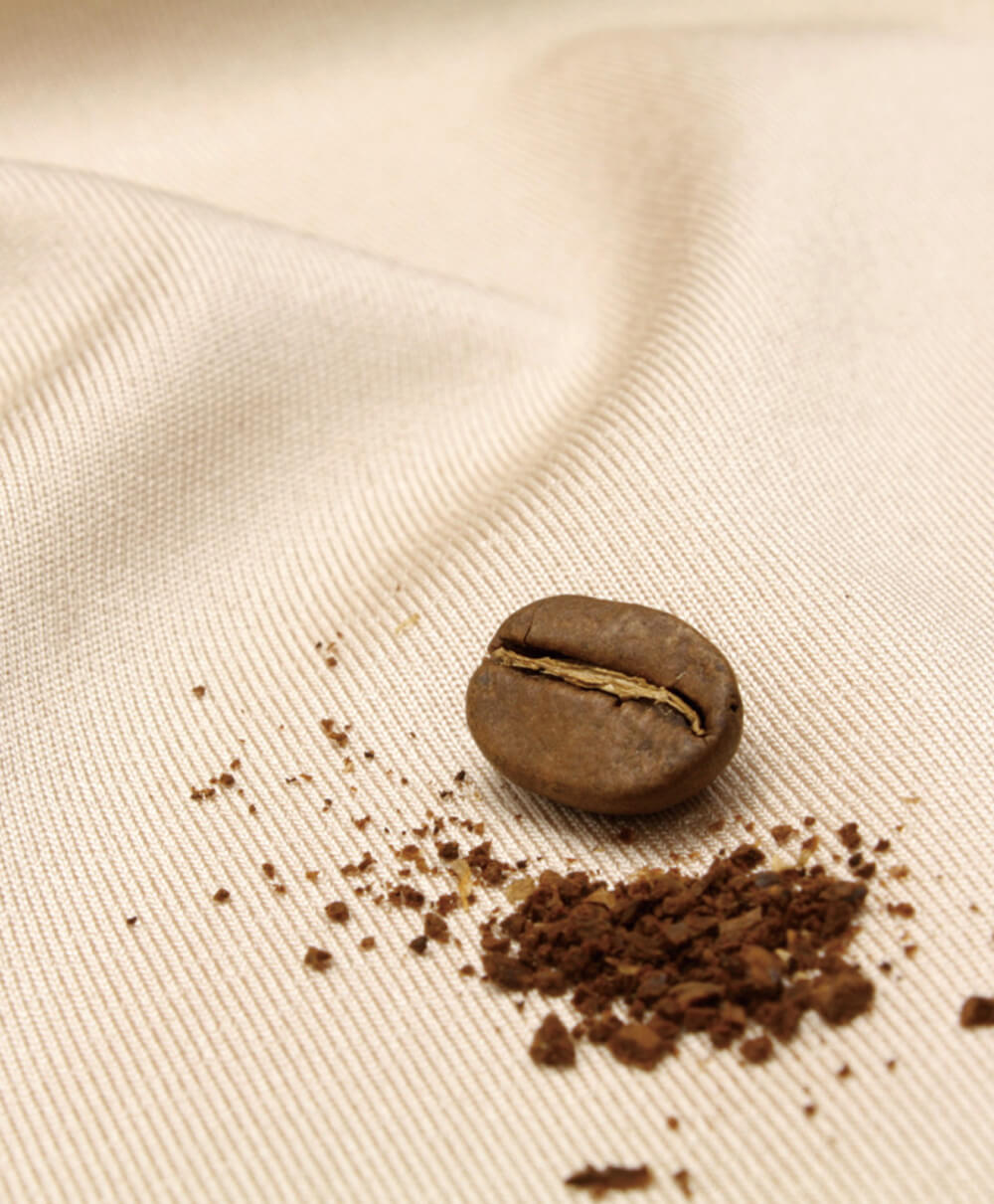 Ethical Sourcing
Our dedication lies in providing superior quality products that are produced in an ethical and sustainable manner. We take pride in the fact that every piece we offer can be traced throughout the entire supply chain.
Our goal is to ensure that our products promote the well-being of both people and the planet. Through our tireless efforts, we are working towards a brighter future for all.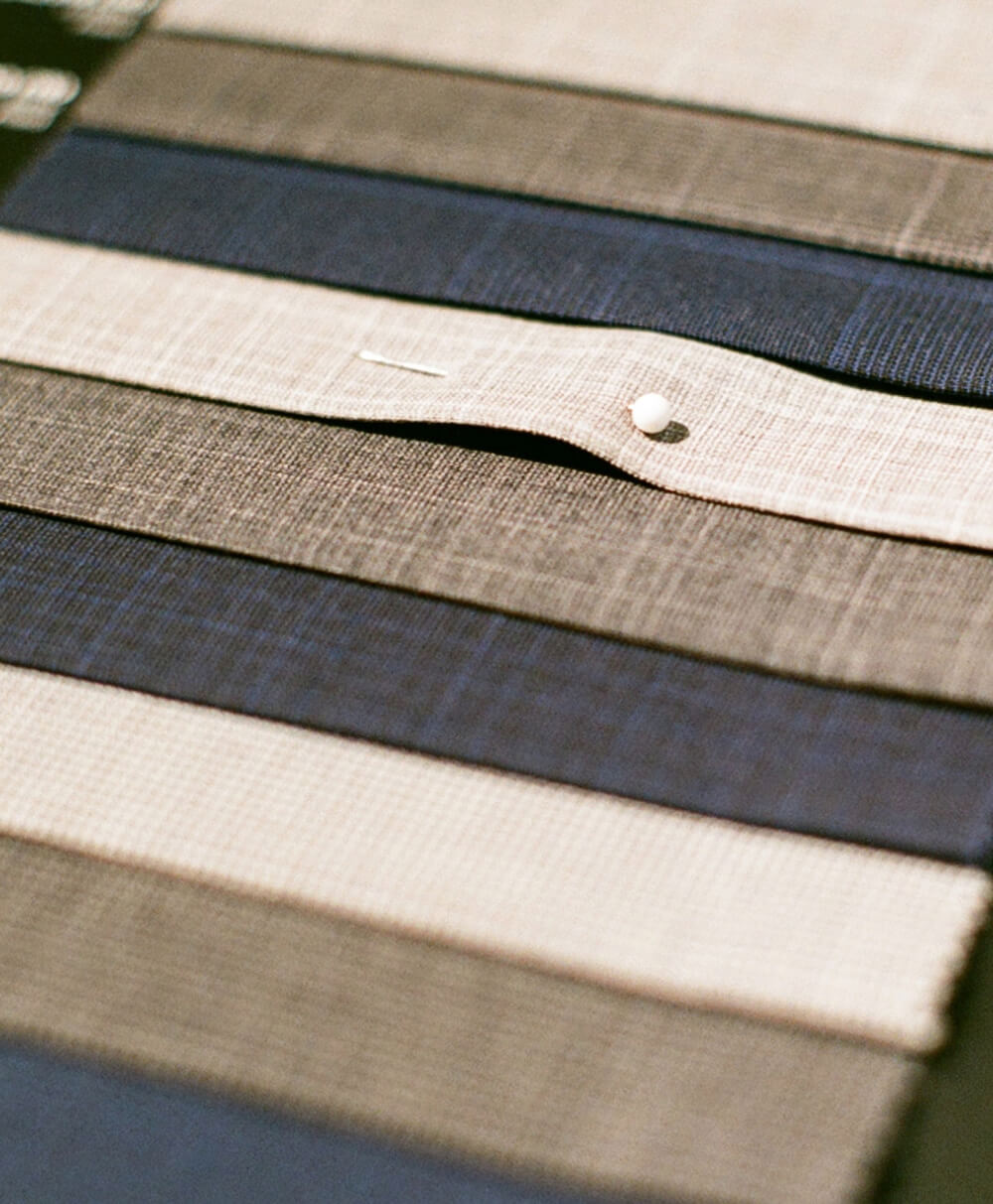 Core Values
At Elemental, our values are at the heart of everything we do. We are committed to providing exceptional products and services while upholding our core values of integrity, innovation, and customer satisfaction.