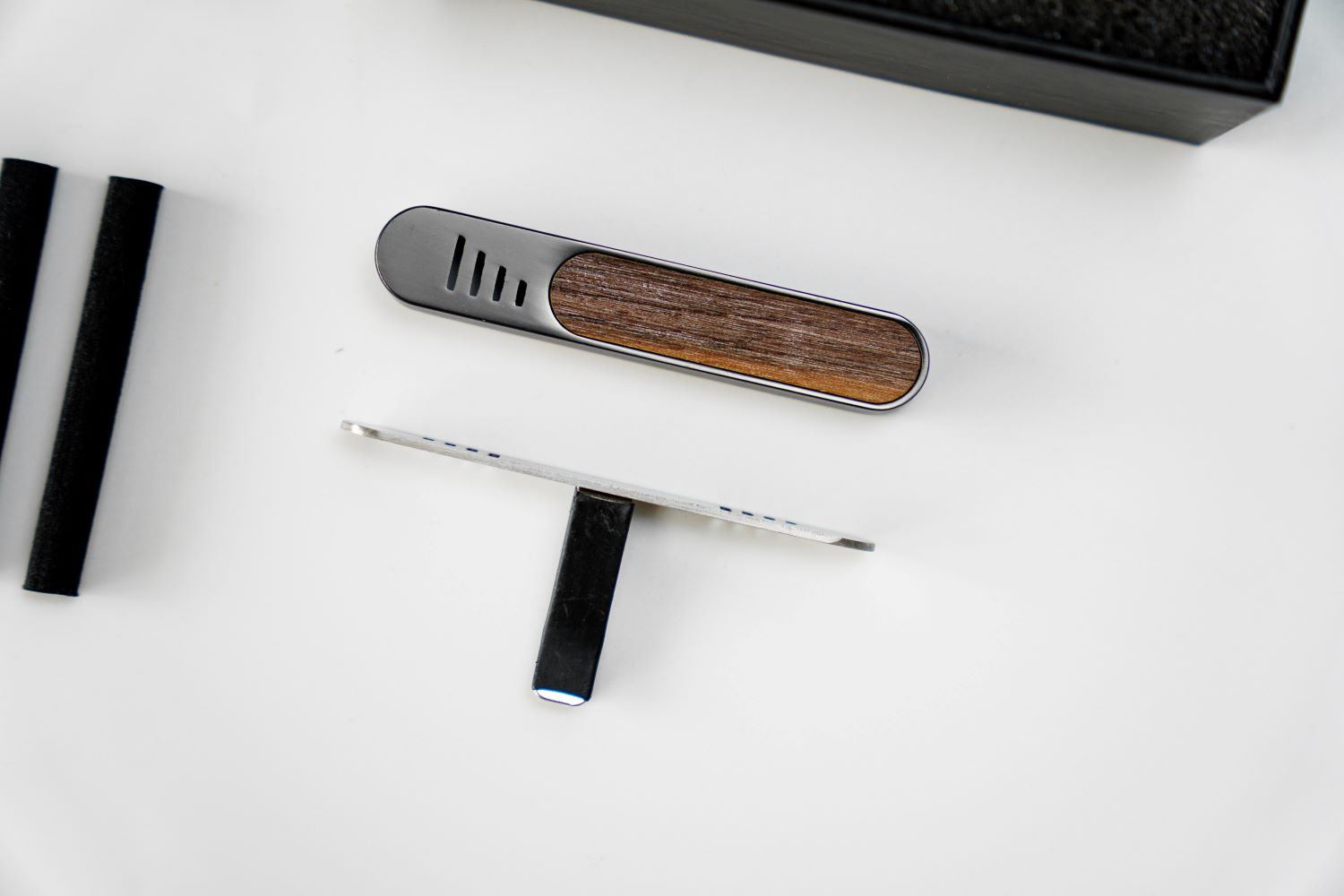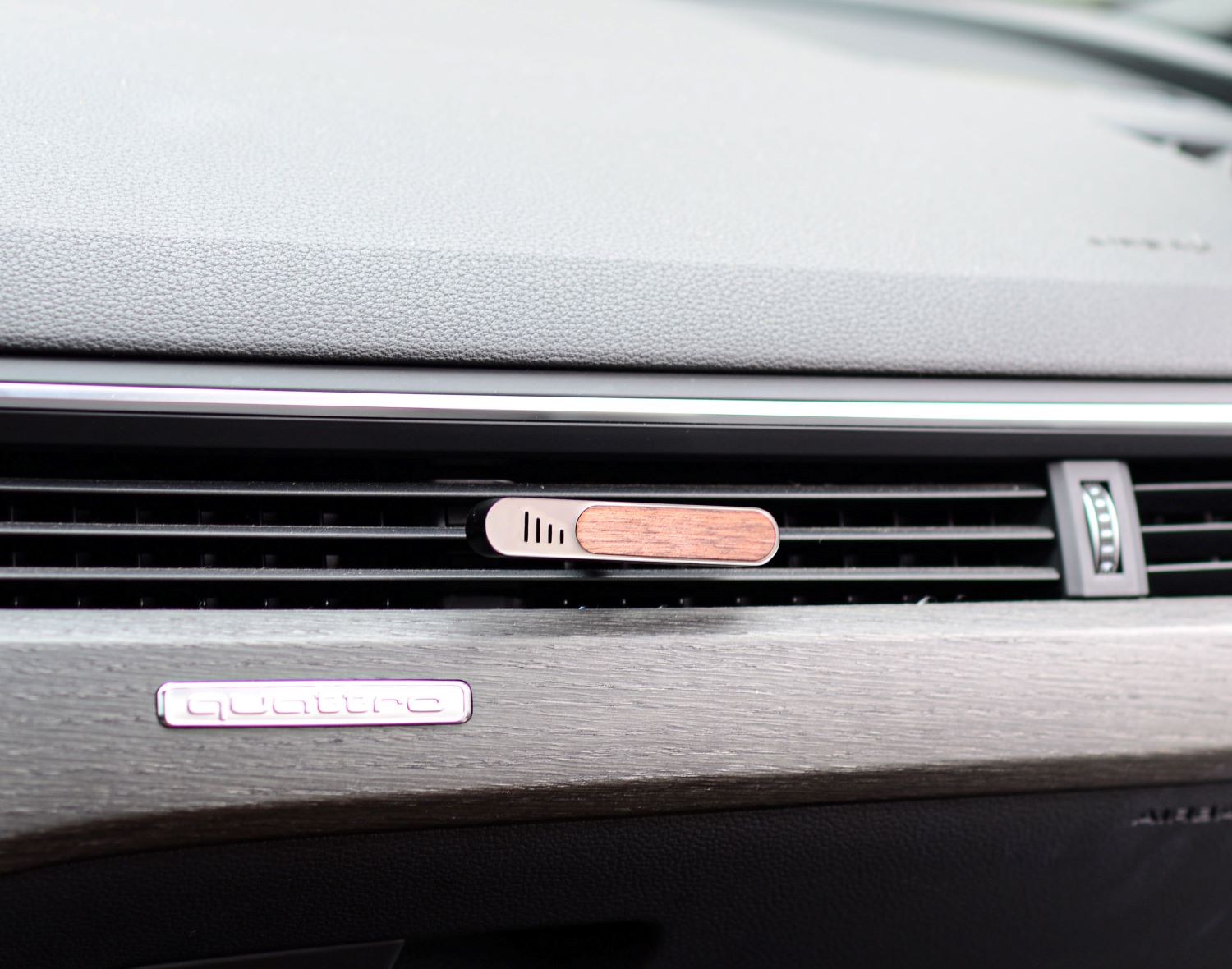 Experience the freshness whenever you get behind the wheel with our Elemental Car Diffuser. It is expertly crafted from premium metal to seamlessly enhance your vehicle's interior. With a fiber stick hidden inside the premium metal, it seamlessly complements your vehicle's aesthetics. While its fragrance-infused interior eliminates unwanted odors, leaving your vehicle smelling as good as it looks.
---
Free shipping on all US orders
Effortless Installation: Elemental's car diffuser vent clips are designed for easy installation in all car air conditioning vents. Simply add a few drops of essential oil to the refill stick and insert it into the clip.
Prolonged Freshness: Just 3-5 drops of essential oil in the fiber stick will last up to 2-3 weeks.
Stylish Minimalist Design: With its sleek and elegant appearance, it seamlessly blends into your car's interior, enhancing the overall aesthetics.
The Kit includes:1 metal vent clip, 4 Fiber sticks and 5 ml bottle of Essential Sandalwood fragrance oil that could last up to 6 months of use.

&nbspFree Shipping on all domestic orders (US only)
&nbspShips within 1-2 days from California
&nbspFree Return Shipping for returns postmarked within 10 days of the delivery date. (US only)
FAQs
How many essential oil drops should I add to the fiber stick for each use?
For the best experience, add 3 drops of essential oil to the fiber stick every time you use it.
How many days will the new scent last after I add them?
The new scent will keep your space smelling fresh for 1-2 weeks!
How many drops are there in the bottle from the kit?
You'll get around 65 drops in the kit's bottle.
How long does each bottle last?
With our 5mL essential oil in the kit, you can enjoy up to 6 months of use, depending on how often you use it. That means long-lasting goodness in every bottle!
Can I use other essential oils in the market?
Absolutely, you can explore and use any essential oils available in the market.
Where can I buy a refill essential oil?
You can grab some more at liveelemental.com from Elemental!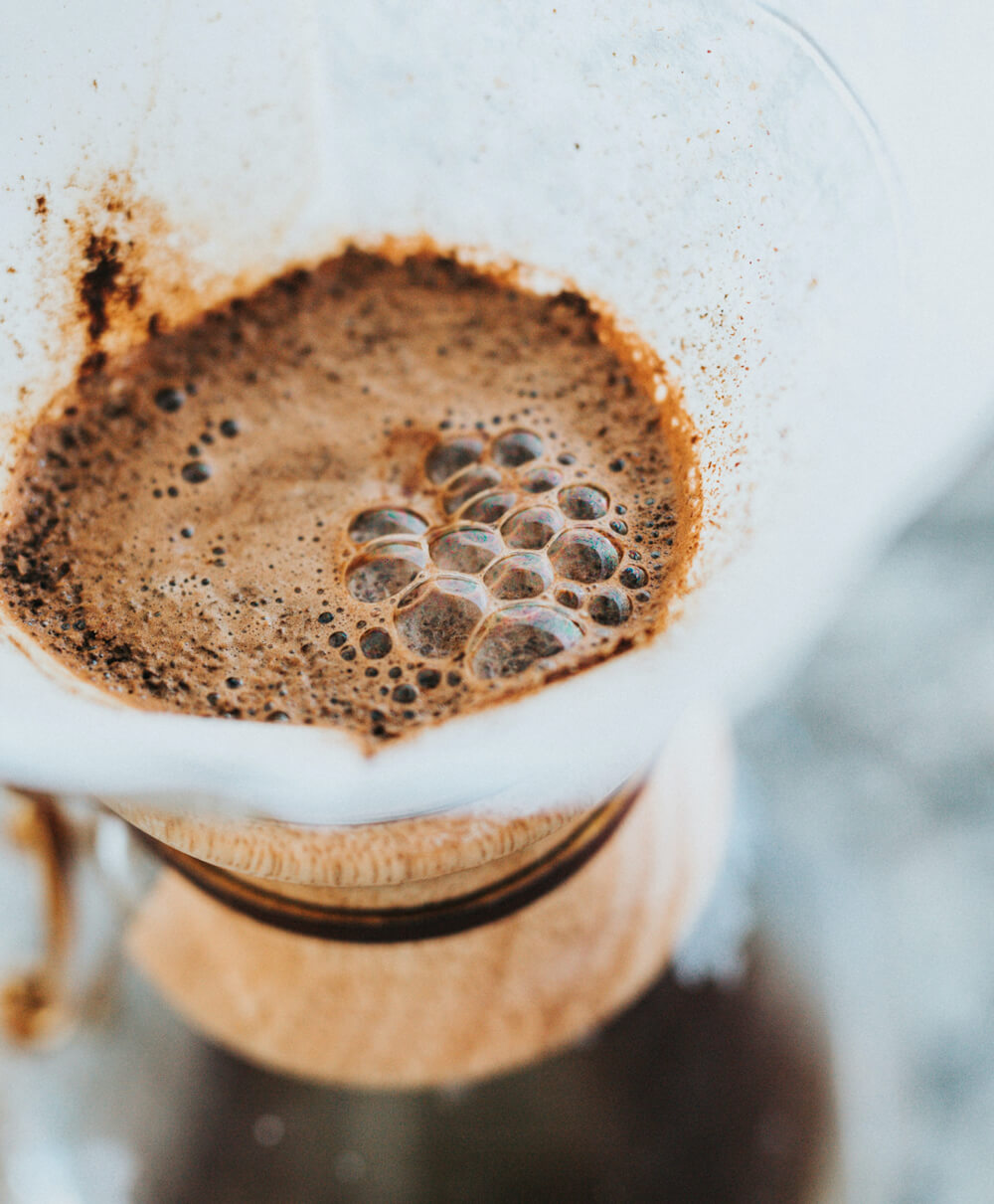 Sustainable Sourcing
We take pride in our sustainable sourcing practices, which ensure that every product you purchase from us is not only high-quality but also environmentally responsible.
We understand that our customers are concerned about the impact their purchases have on the planet. That's why we go above and beyond to source materials that meet our strict sustainability standards. From recycled materials to responsibly harvested resources, we make sure that every step of our supply chain is environmentally conscious.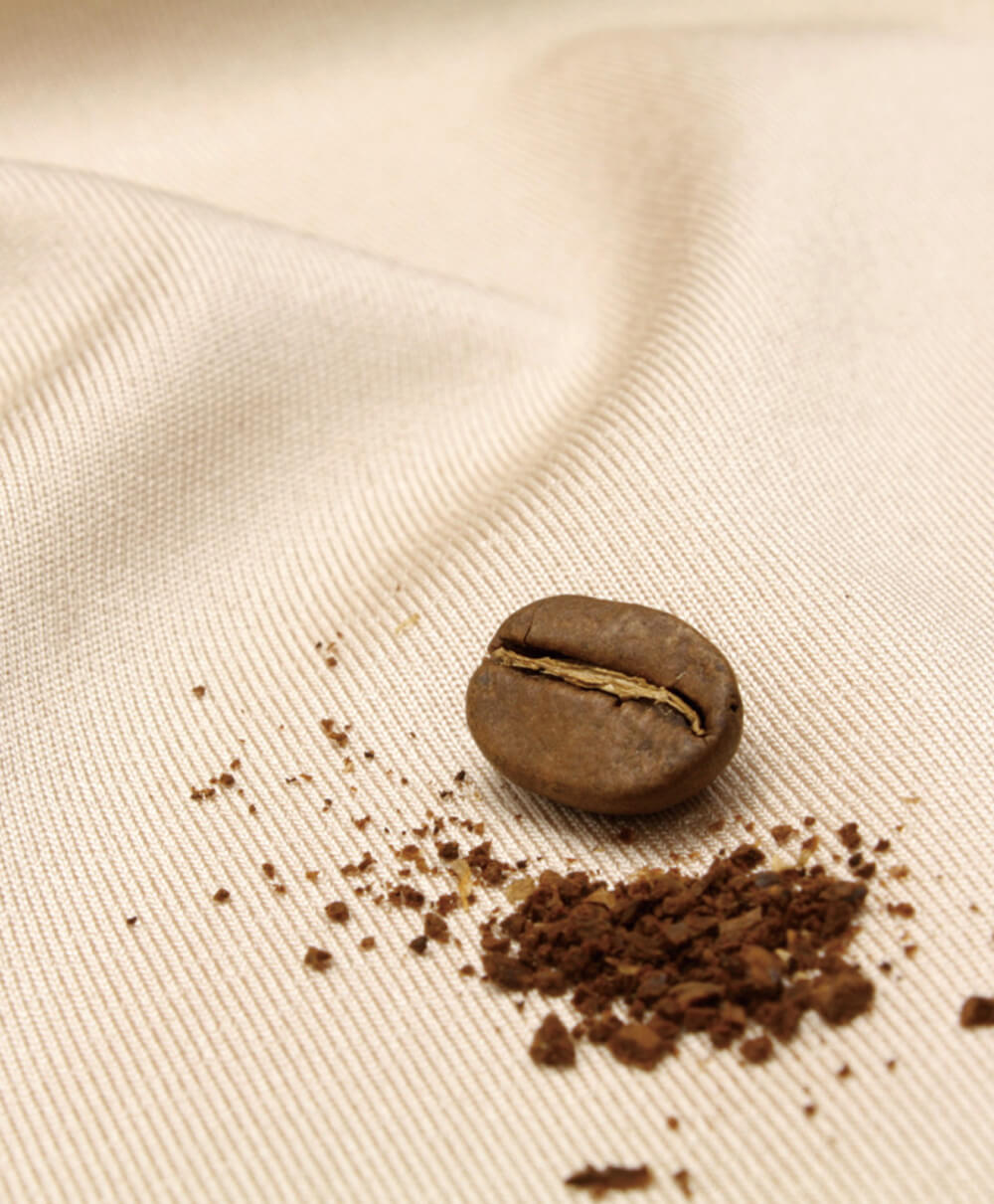 Ethical Sourcing
Our dedication lies in providing superior quality products that are produced in an ethical and sustainable manner. We take pride in the fact that every piece we offer can be traced throughout the entire supply chain.
Our goal is to ensure that our products promote the well-being of both people and the planet. Through our tireless efforts, we are working towards a brighter future for all.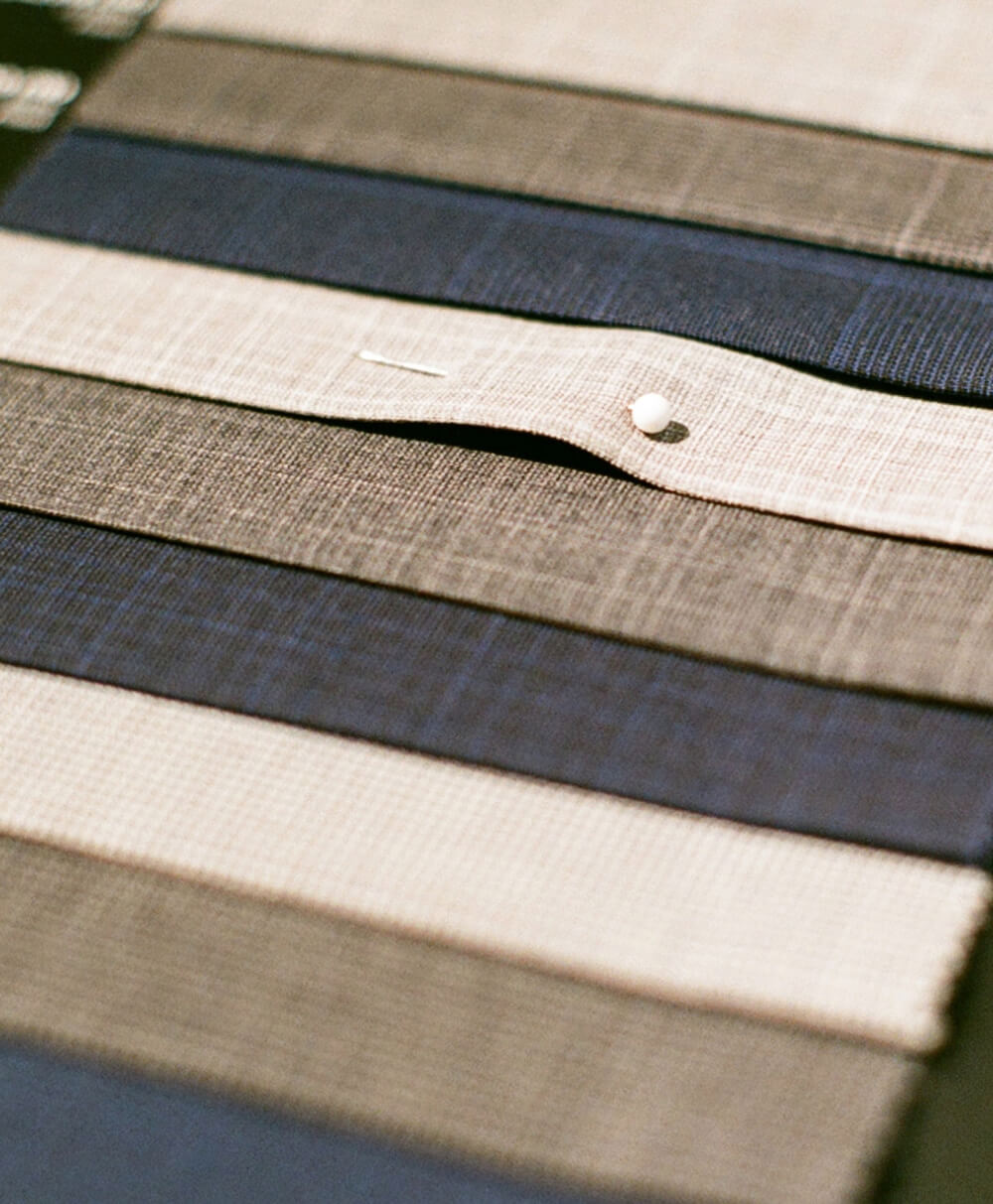 Core Values
At Elemental, our values are at the heart of everything we do. We are committed to providing exceptional products and services while upholding our core values of integrity, innovation, and customer satisfaction.