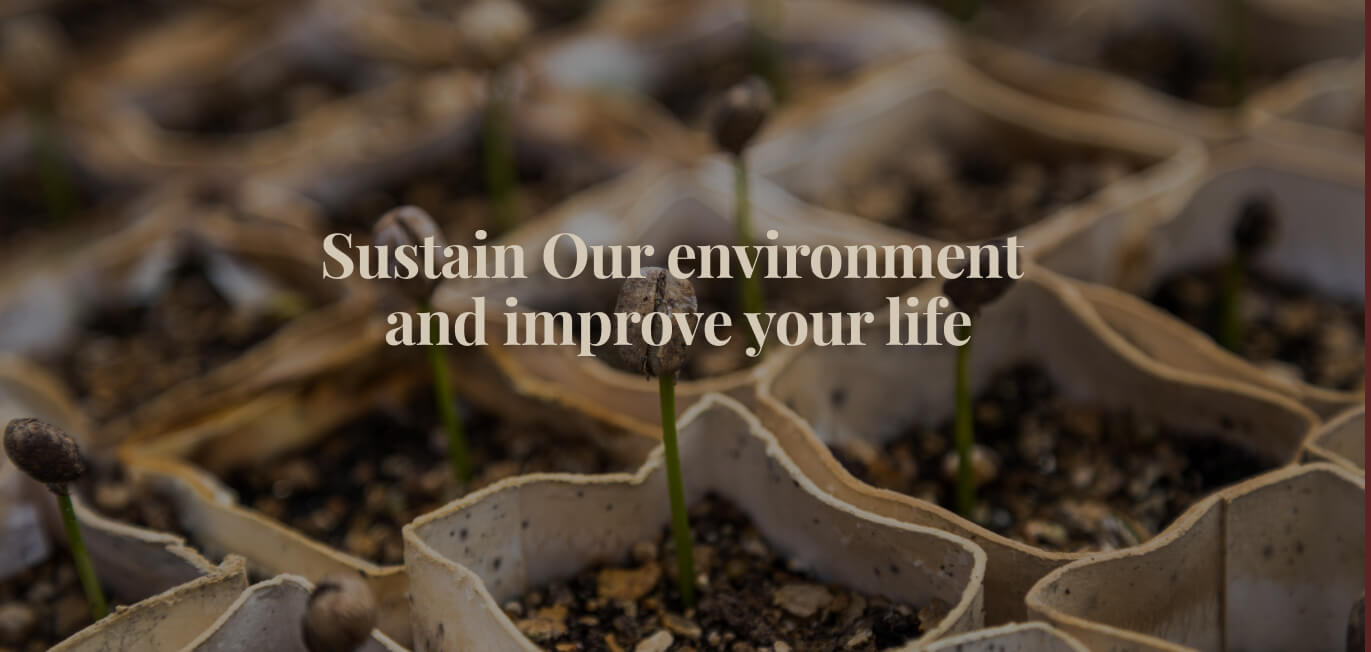 About our Founders
The two engineers discovered a shared passion for enriching people's lives while improving the planet. Combining Vinh's years of building robots and Seth's love of design, they developed a plan to solve the world's problems through functional consumer products. The first step towards accomplishing this vision was taken in 2016 with the launch of Elemental.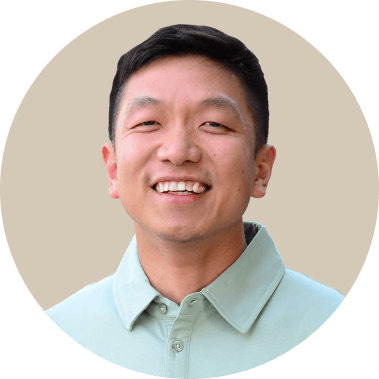 Vinh Lieu
Co-Founder
Growing up in the countryside of Vietnam I was taught to respect the world around us. Like many impoverished areas of the world, people were unable to care for the environment. Neighboring communities collected their trash in piles to burn rather than recycle. When I came to the US in 2015 it was the first time I saw a beach that wasn't lined with plastic.

Living in Vietnam provided me with inspiration for our products. My goal is that our products are functional, long lasting, and always adding value to your life. I find joy in knowing we are making a difference in the world.

Favorite bottle color: Navy blue
Coffee or tea: Tea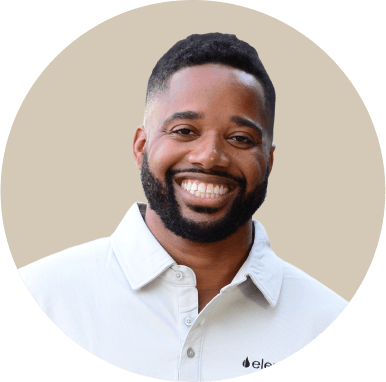 Seth Inyang
Co-Founder
Growing up in the heart of America gave me a unique perspective on life. Midwest hospitality taught me that it's more than what we say, it's what we do for others that matters. I believe that everyone wants to do the right thing, but too many people just sit around and talk about it. I developed an eye for design at an early age. During college, I started an apparel line with a friend. Then after college I chose a more technical path as an engineer.


Favorite bottle color: Black
Coffee or tea: Coffee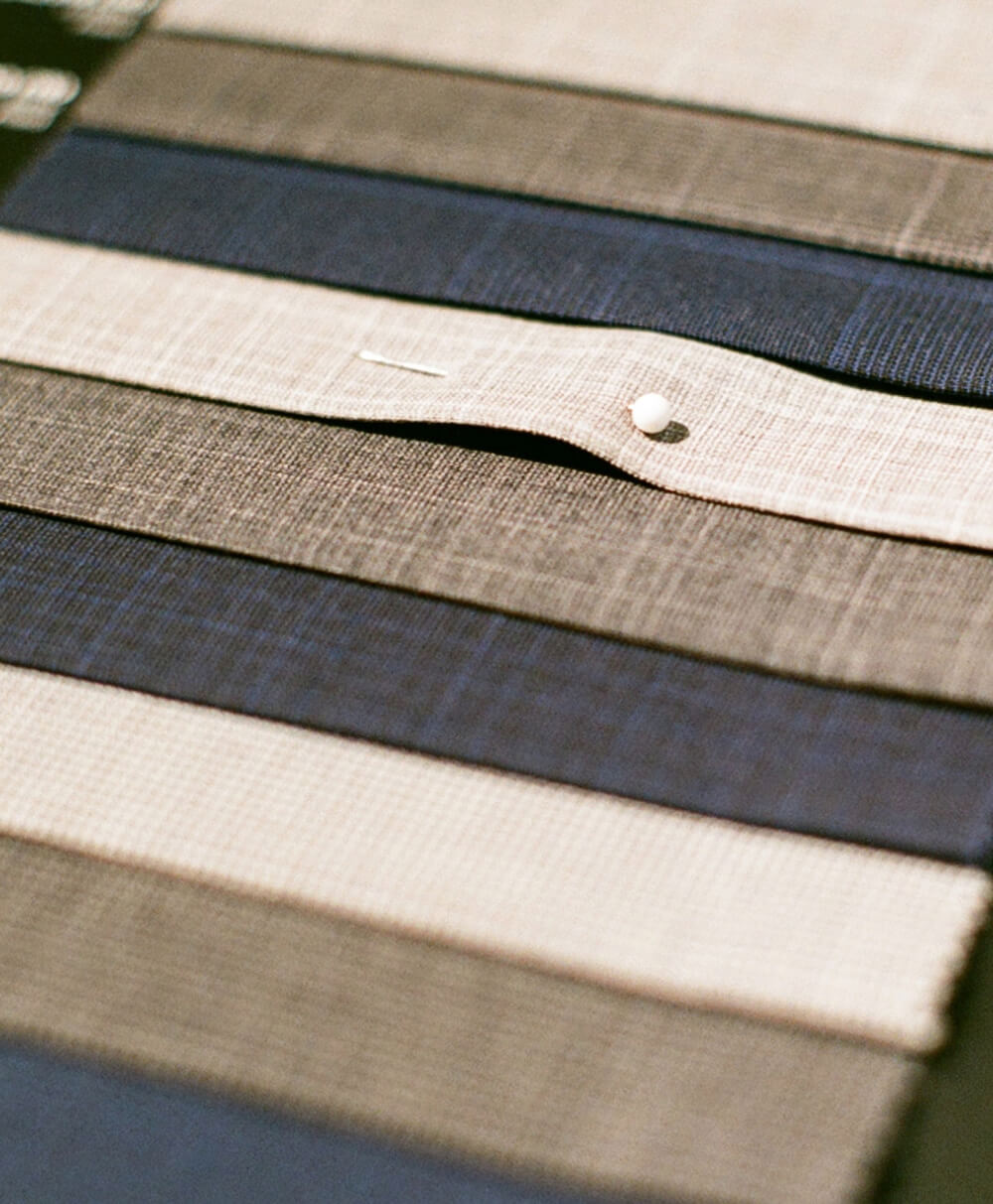 Core Values
At Elemental, our values are at the heart of everything we do. We are committed to providing exceptional products and services while upholding our core values of integrity, innovation, and customer satisfaction.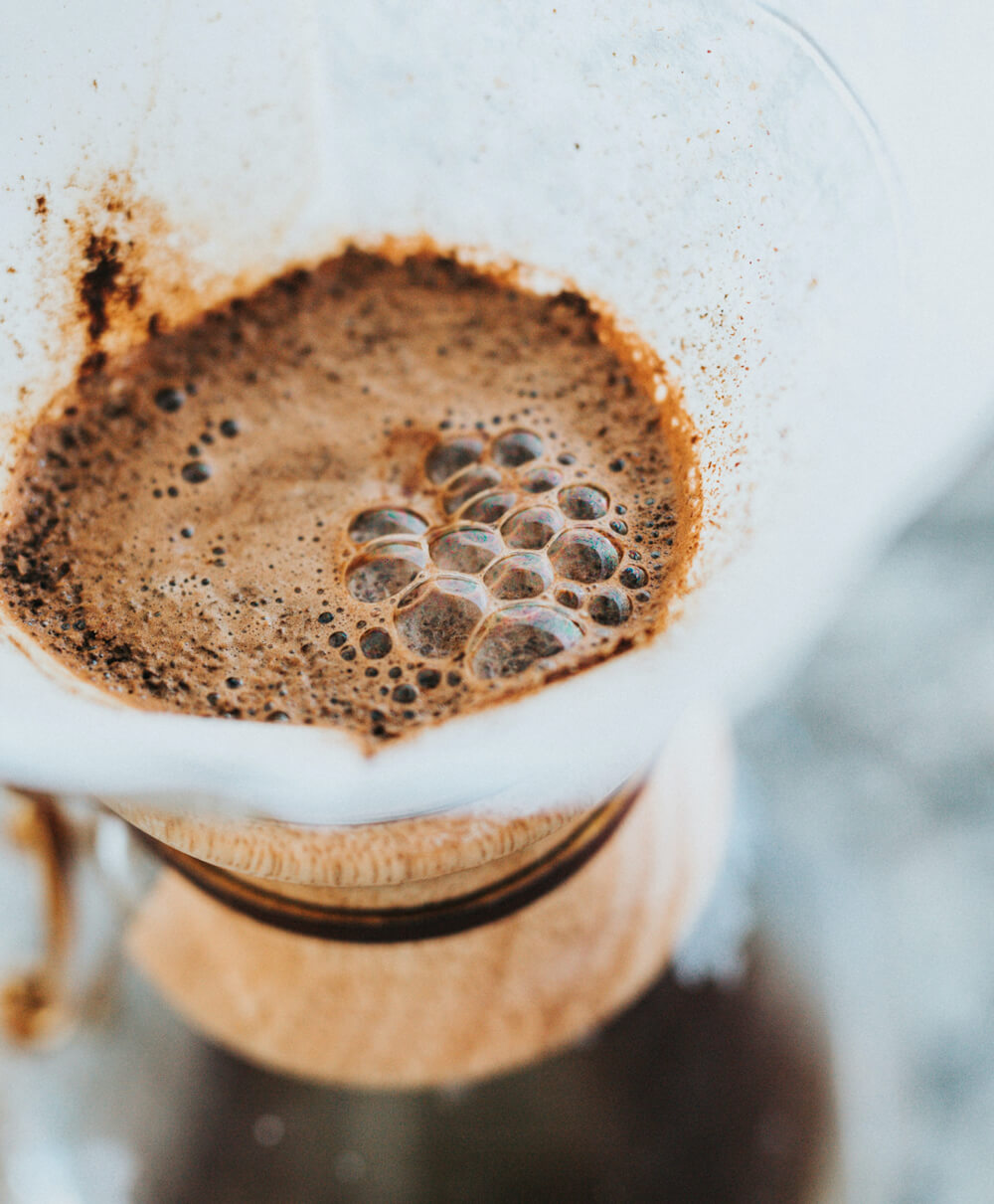 Sustainable Sourcing
We take pride in our sustainable sourcing practices, which ensure that every product you purchase from us is not only high-quality but also environmentally responsible.
We understand that our customers are concerned about the impact their purchases have on the planet. That's why we go above and beyond to source materials that meet our strict sustainability standards. From recycled materials to responsibly harvested resources, we make sure that every step of our supply chain is environmentally conscious.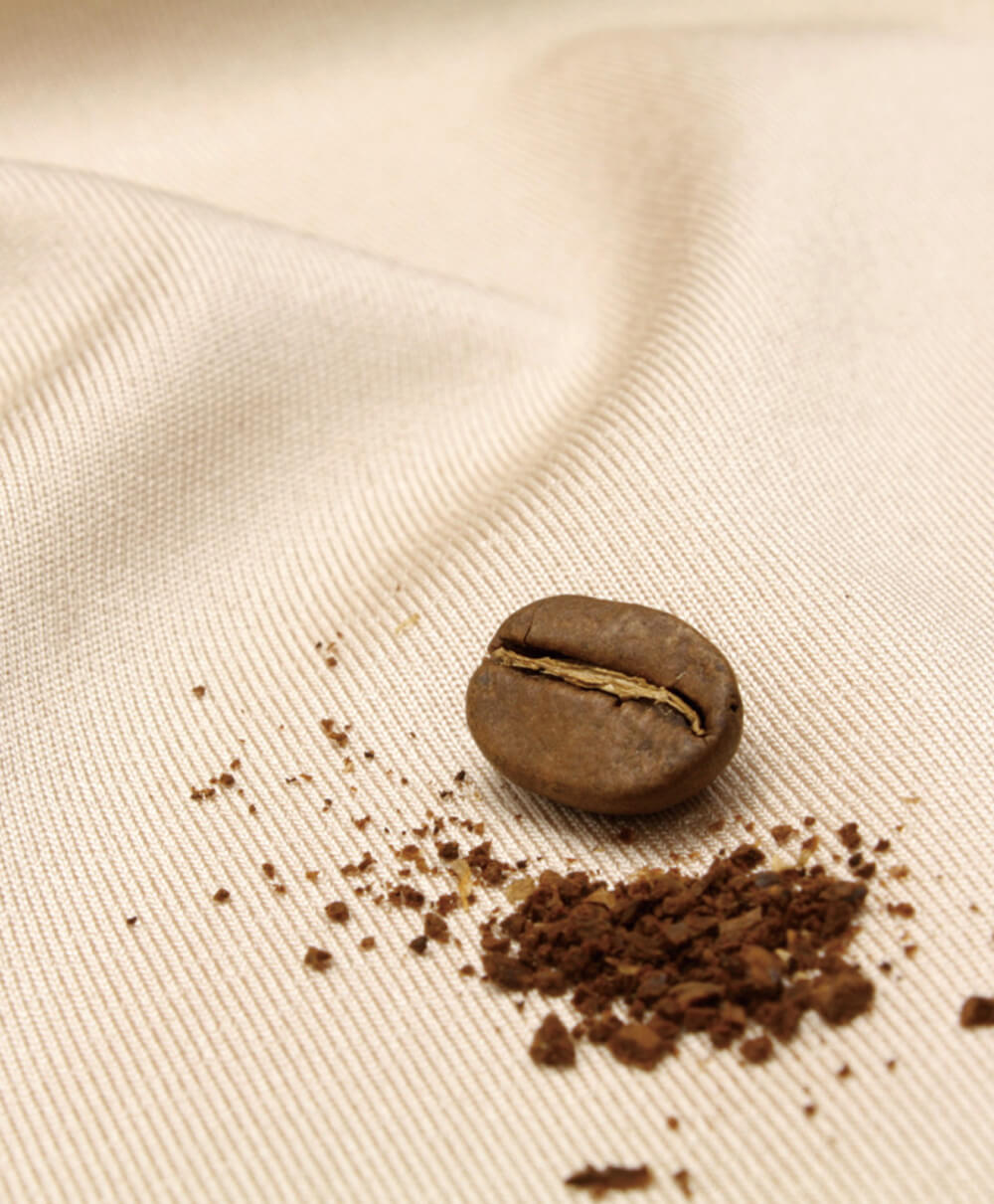 Ethical Sourcing
Our dedication lies in providing superior quality products that are produced in an ethical and sustainable manner. We take pride in the fact that every piece we offer can be traced throughout the entire supply chain.
Our goal is to ensure that our products promote the well-being of both people and the planet. Through our tireless efforts, we are working towards a brighter future for all.