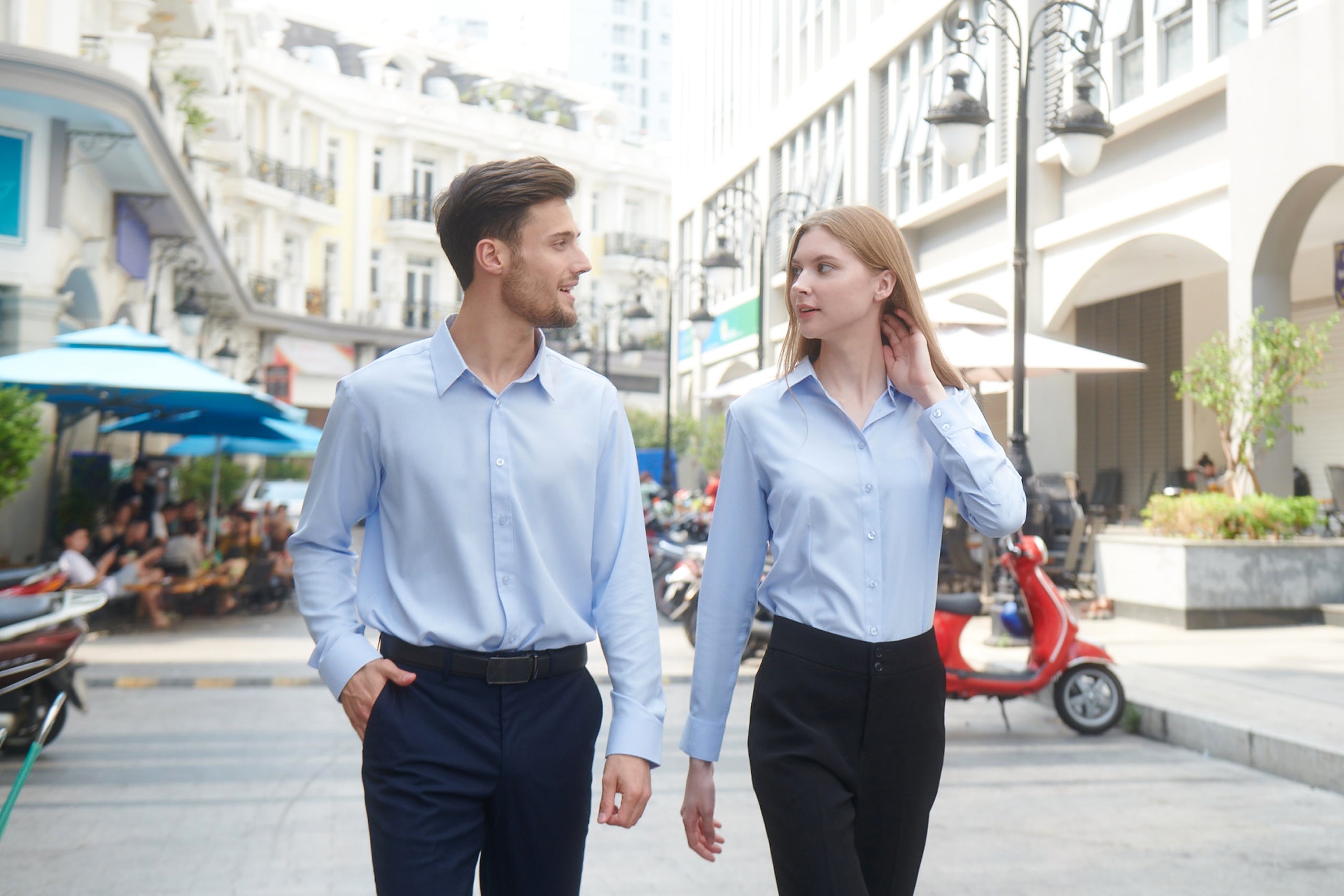 Introducing
Wholesale Program
We offer this opportunity for businesses to partner with us and access our products at wholesale prices. Our program is designed to provide businesses with high-quality products at competitive prices, allowing you to increase your profit margins and grow your business. By becoming a part of our wholesale program, you will have access to our full range of products, including our best-selling items and new releases.
Our team is dedicated to providing exceptional customer service and support, ensuring that you have everything you need to succeed. We look forward to working with you and helping your business thrive. Join our wholesale program today and take advantage of this exciting opportunity!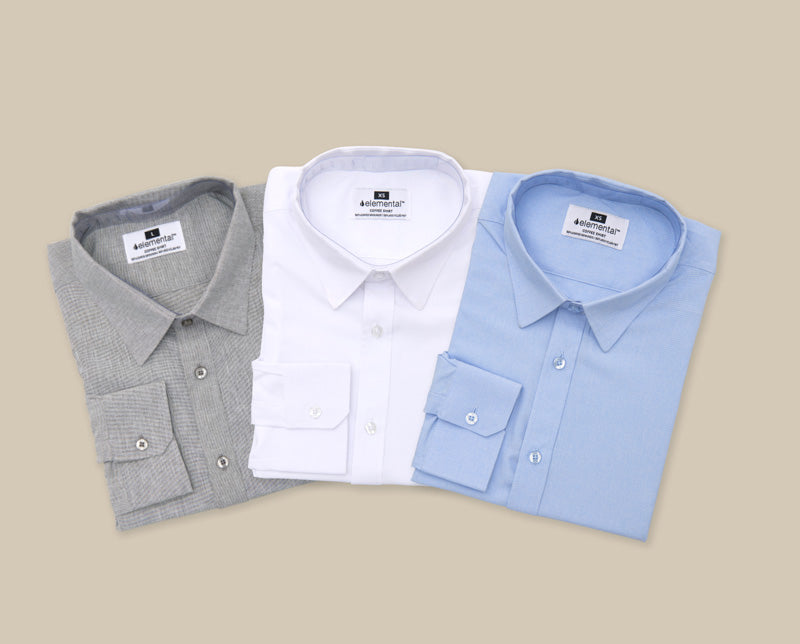 Take your brand or uniform to the next level and have our Coffee shirt that ensures the combination of style, comfort, and sustainability for a great user experience.

For promotional products or co-branding opportunity, inquire with us by clicking link below. Distributor pricing available.

As Seen On