---
Free shipping on all US orders

&nbspFree Shipping on all domestic orders (US only)
&nbspShips within 1-2 days from California
&nbspFree Return Shipping for returns postmarked within 10 days of the delivery date. (US only)
To keep the quality and color of your coffee shirts, opt for a gentle liquid laundry detergent as harsh detergents can lead to damage and fading.
When washing, choose a single-cycle setting on your washing machine with cold water, and promptly remove the shirt to avoid any potential fabric damage.
For drying, use the lowest heat setting in the dryer, making sure to keep the collar up to maintain its shape. Ideally, limit the drying time to 2-4 minutes, remove the shirt immediately, reshape it, and dry it in a hanger.
&nbspVariants: Flat White, Light Blue (PMS 7450 C), Graphite (PMS Cool Gray 8 C)
"

I recently purchased a shirt from Elemental and I'm happy with my purchase. The fabric quality is good and the fit is comfortable. The design is simple yet stylish and I appreciate the brand's commitment to sustainability.

"
"

I'm in love with this shirt! The color is exactly as pictured and the fit is perfect. The fabric is soft and comfortable.

"
"

I absolutely love this shirt! The fabric is soft and breathable, and the fit is just right. The color is even better in person than in the photos, and I've gotten so many compliments on it.

"
"

I ordered this shirt as a gift for my husband, and he loves it. The fit is true to size, and the fabric is comfortable and easy to care for. It's a versatile piece that can be dressed up or down, and he's already worn it several times.

"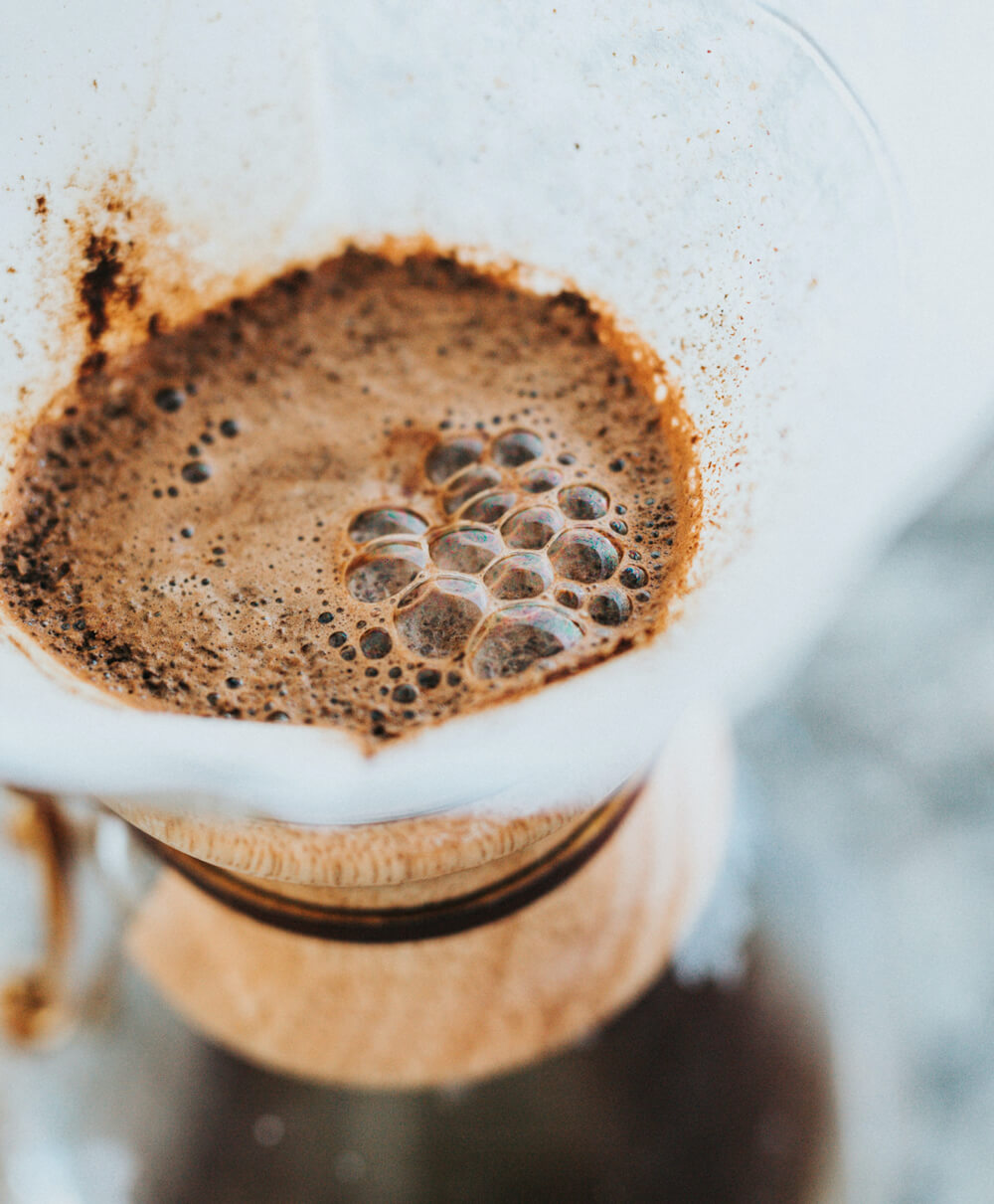 Sustainable Sourcing
We take pride in our sustainable sourcing practices, which ensure that every product you purchase from us is not only high-quality but also environmentally responsible.
We understand that our customers are concerned about the impact their purchases have on the planet. That's why we go above and beyond to source materials that meet our strict sustainability standards. From recycled materials to responsibly harvested resources, we make sure that every step of our supply chain is environmentally conscious.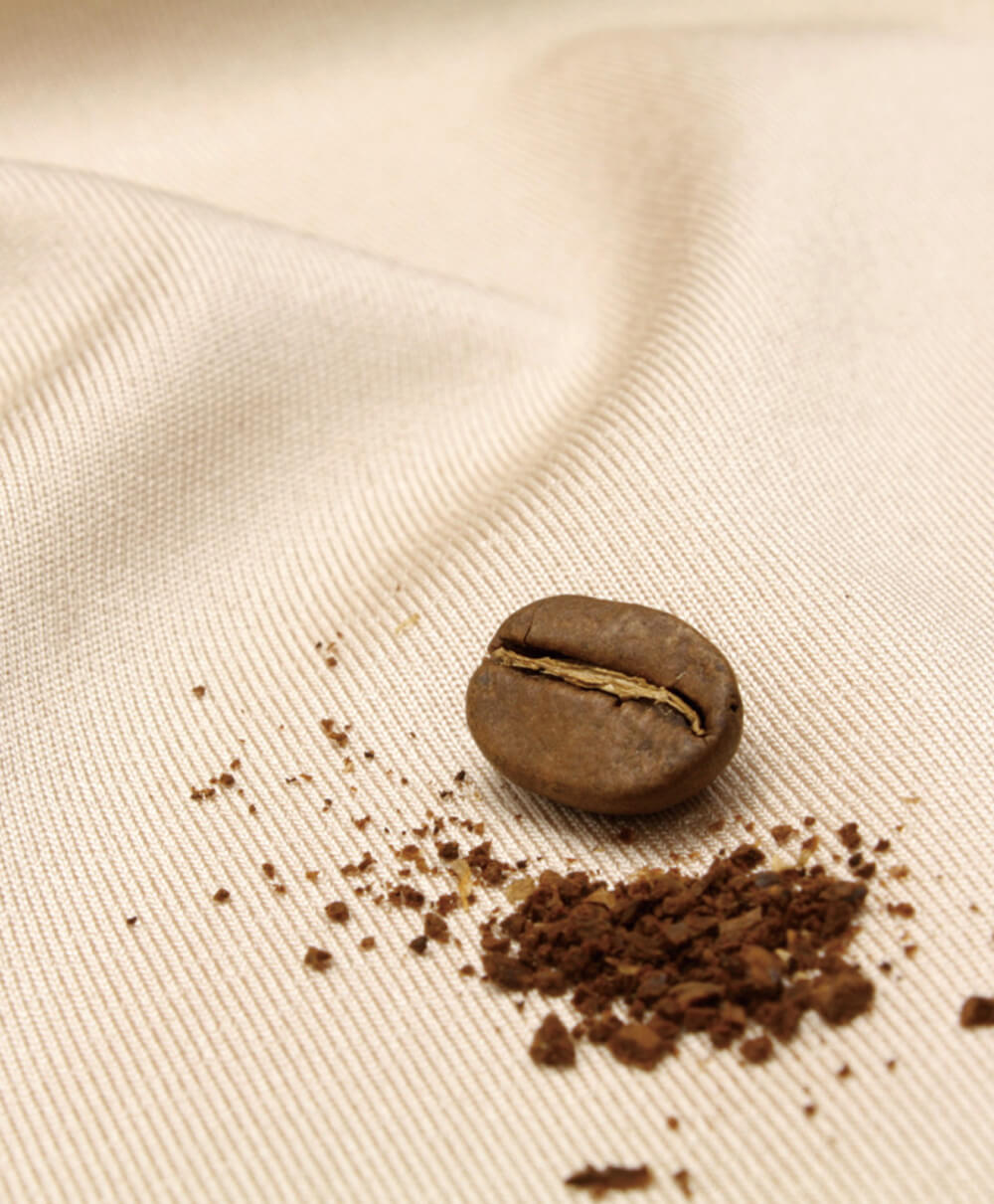 Ethical Sourcing
Our dedication lies in providing superior quality products that are produced in an ethical and sustainable manner. We take pride in the fact that every piece we offer can be traced throughout the entire supply chain.
Our goal is to ensure that our products promote the well-being of both people and the planet. Through our tireless efforts, we are working towards a brighter future for all.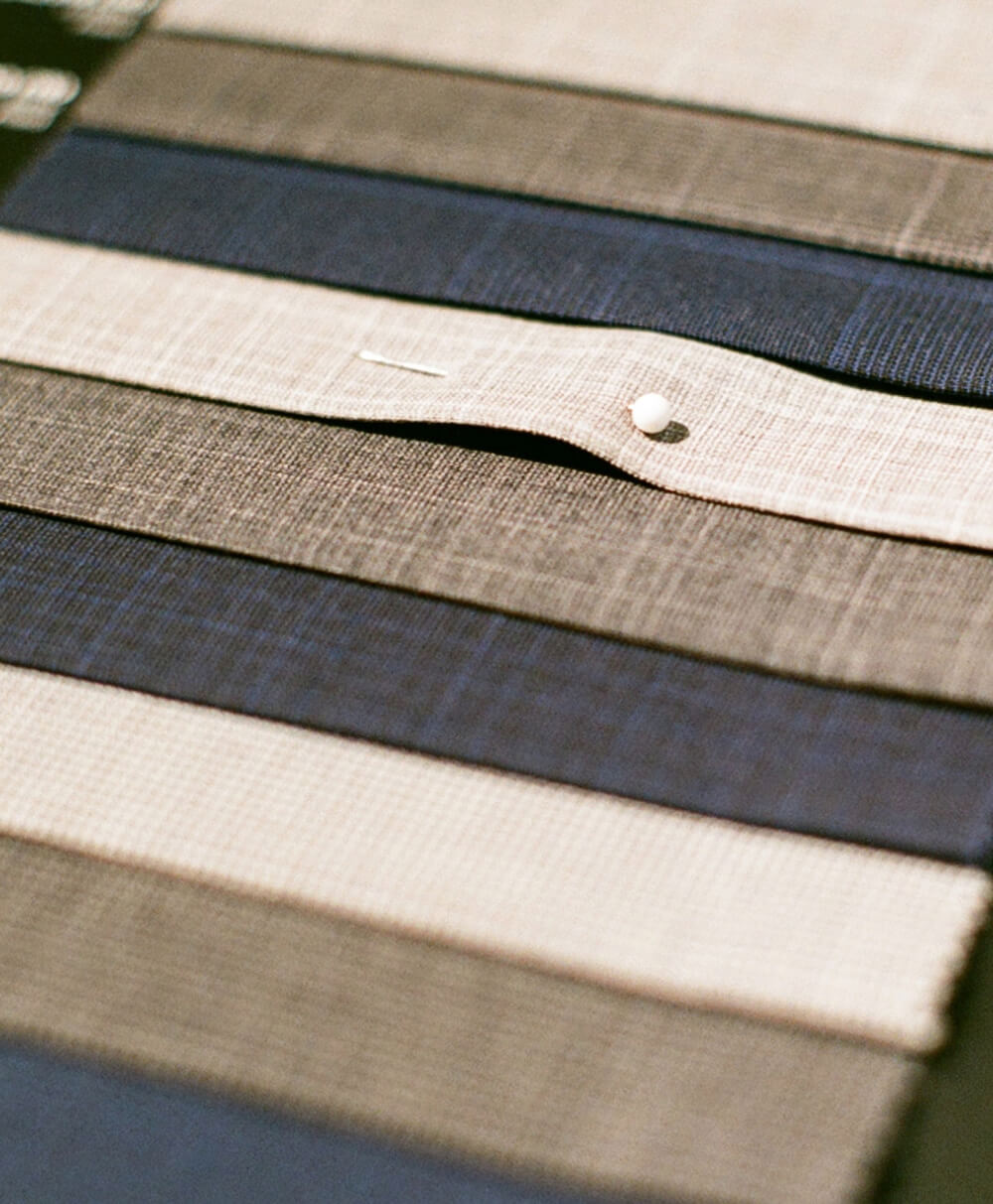 Core Values
At Elemental, our values are at the heart of everything we do. We are committed to providing exceptional products and services while upholding our core values of integrity, innovation, and customer satisfaction.